Sam Smith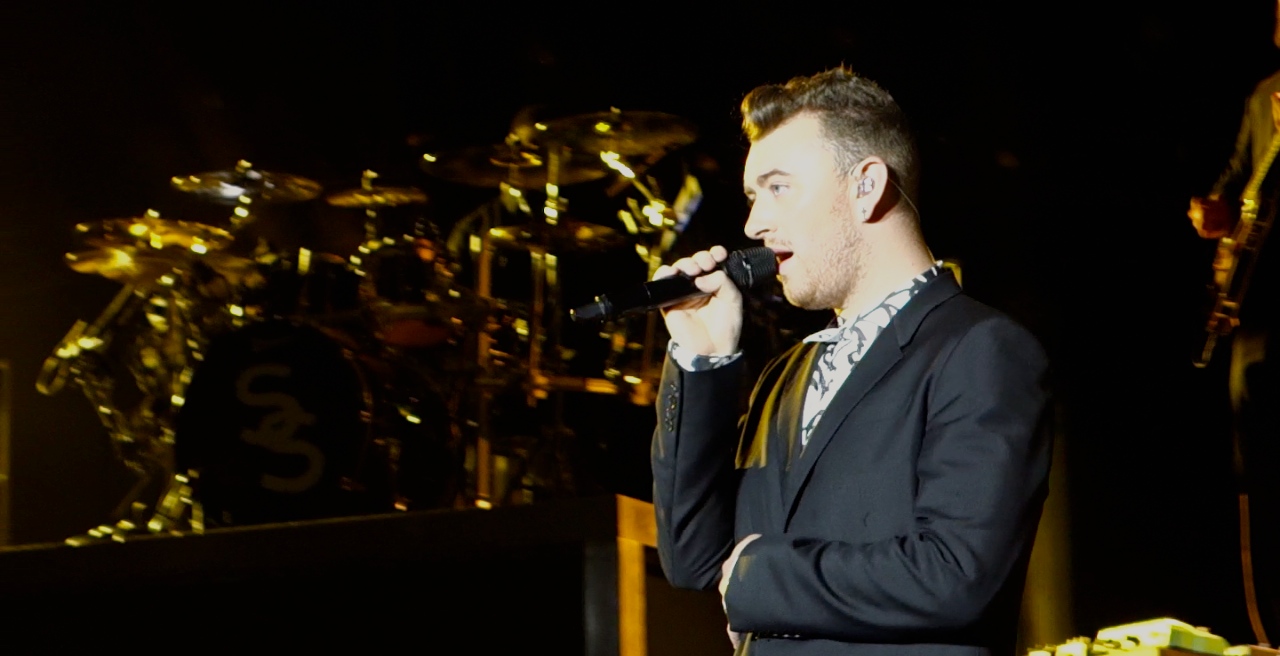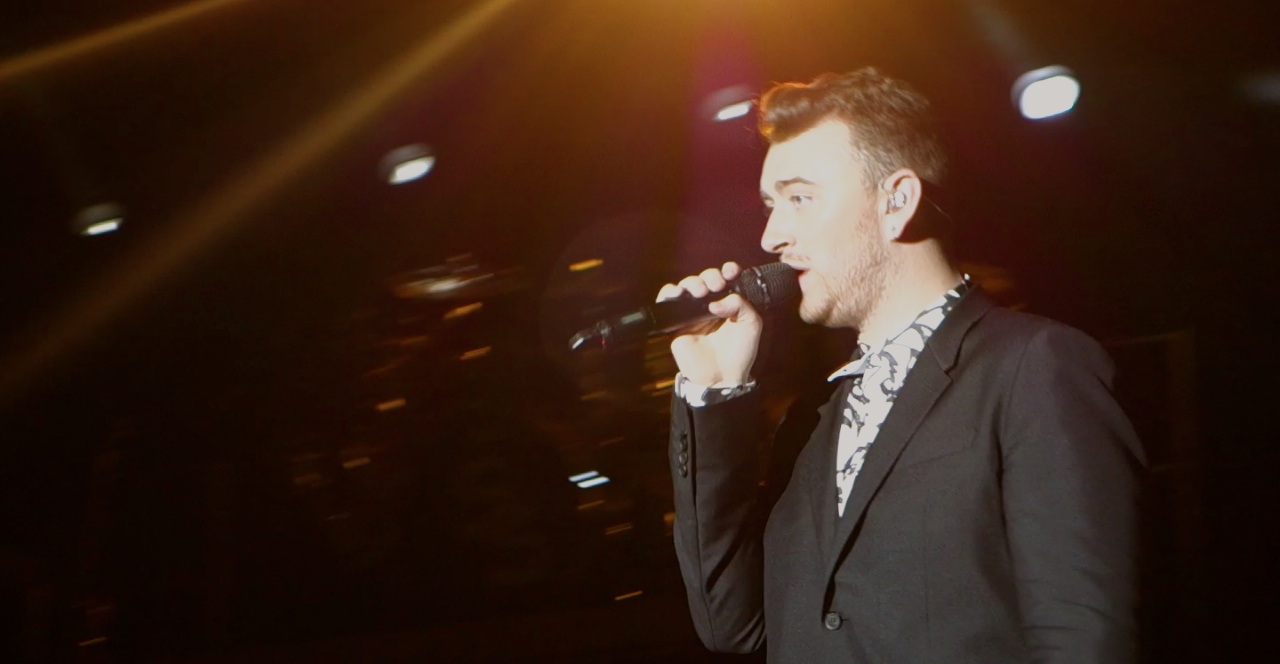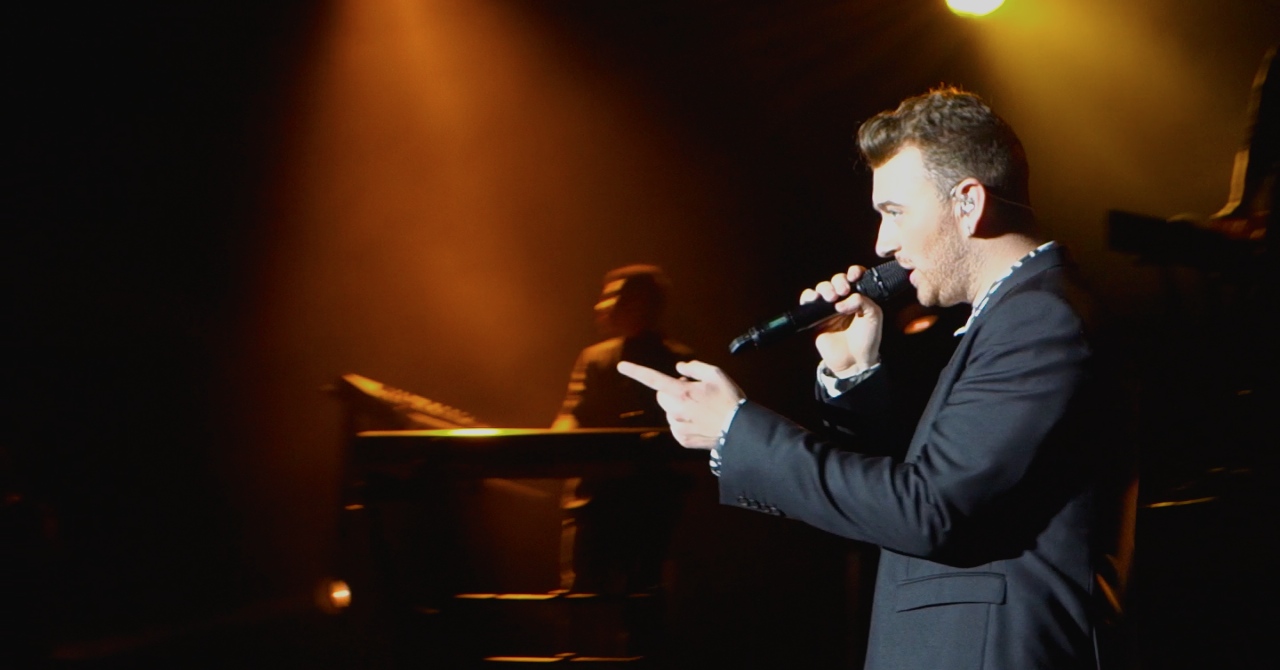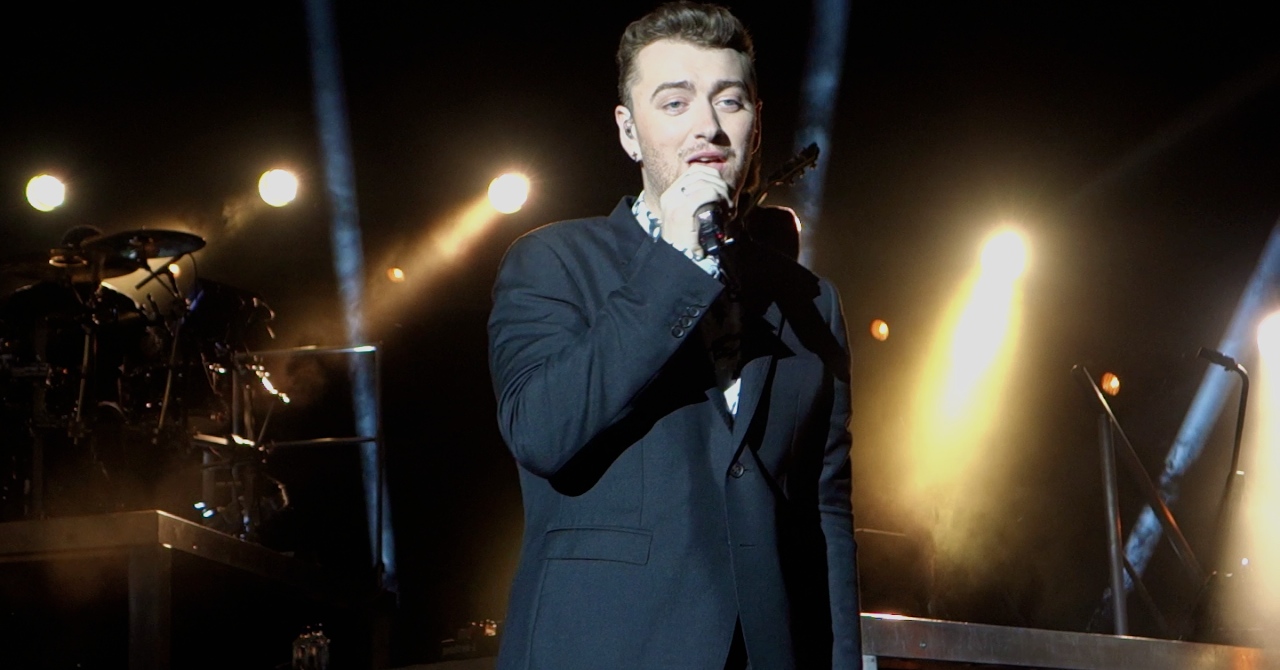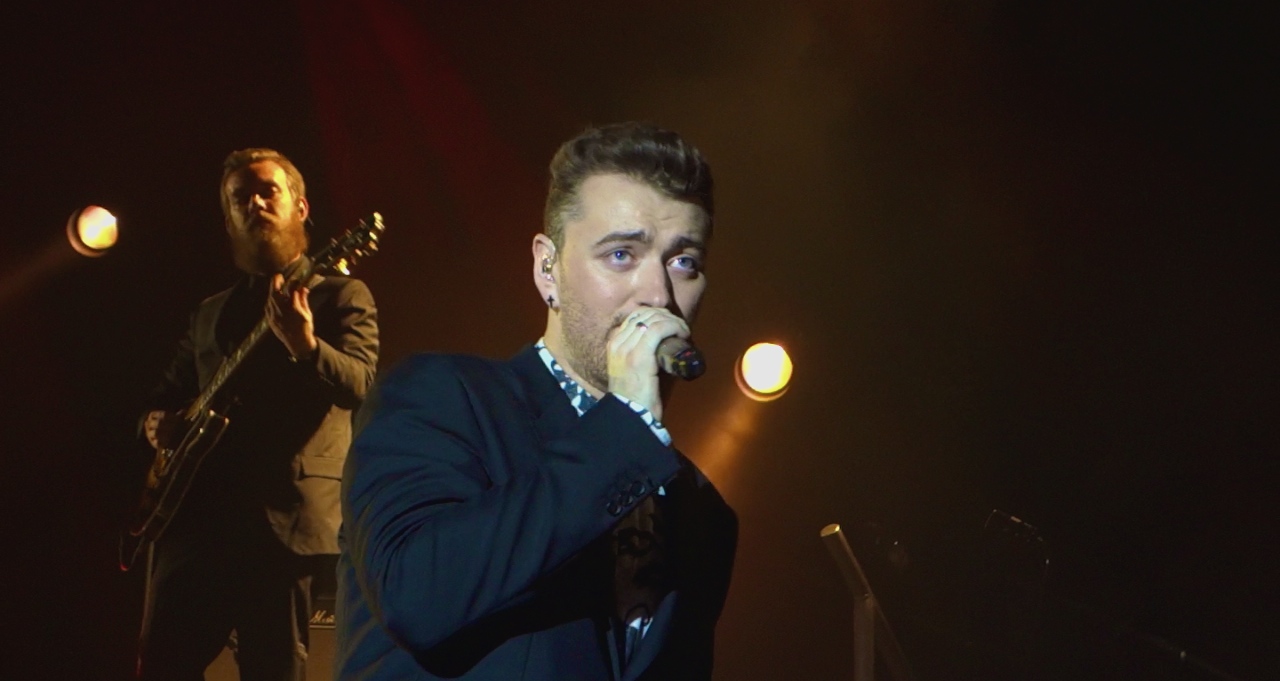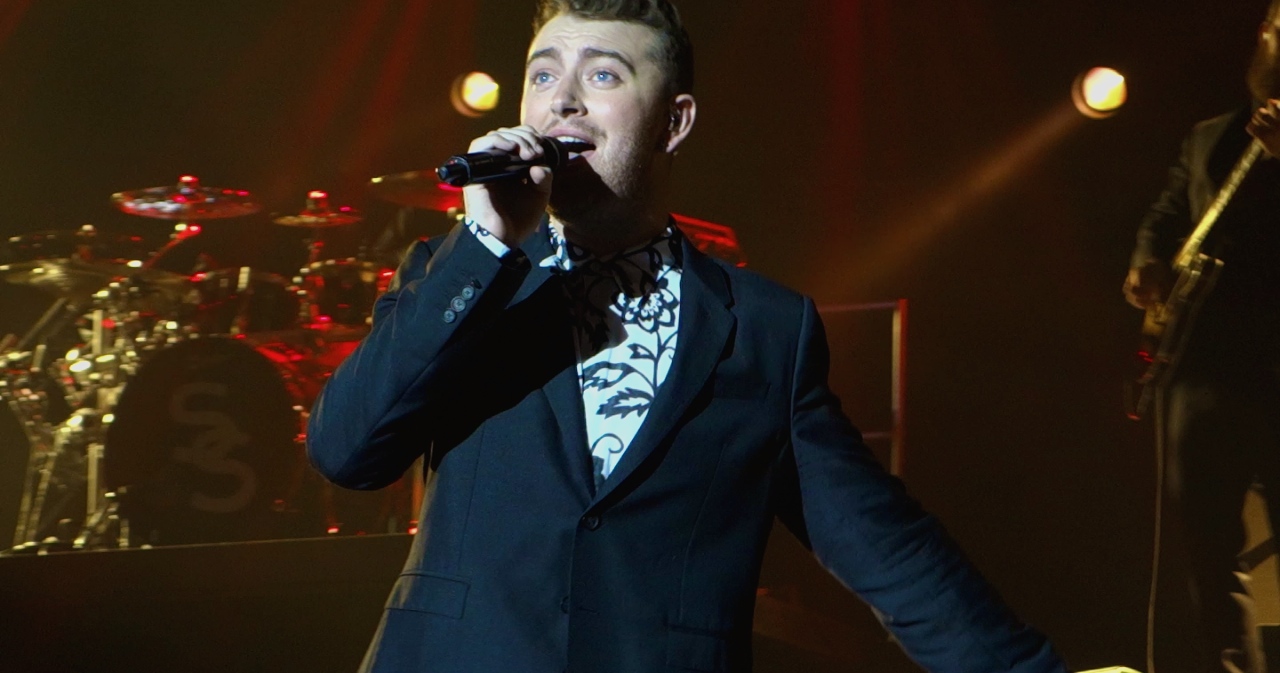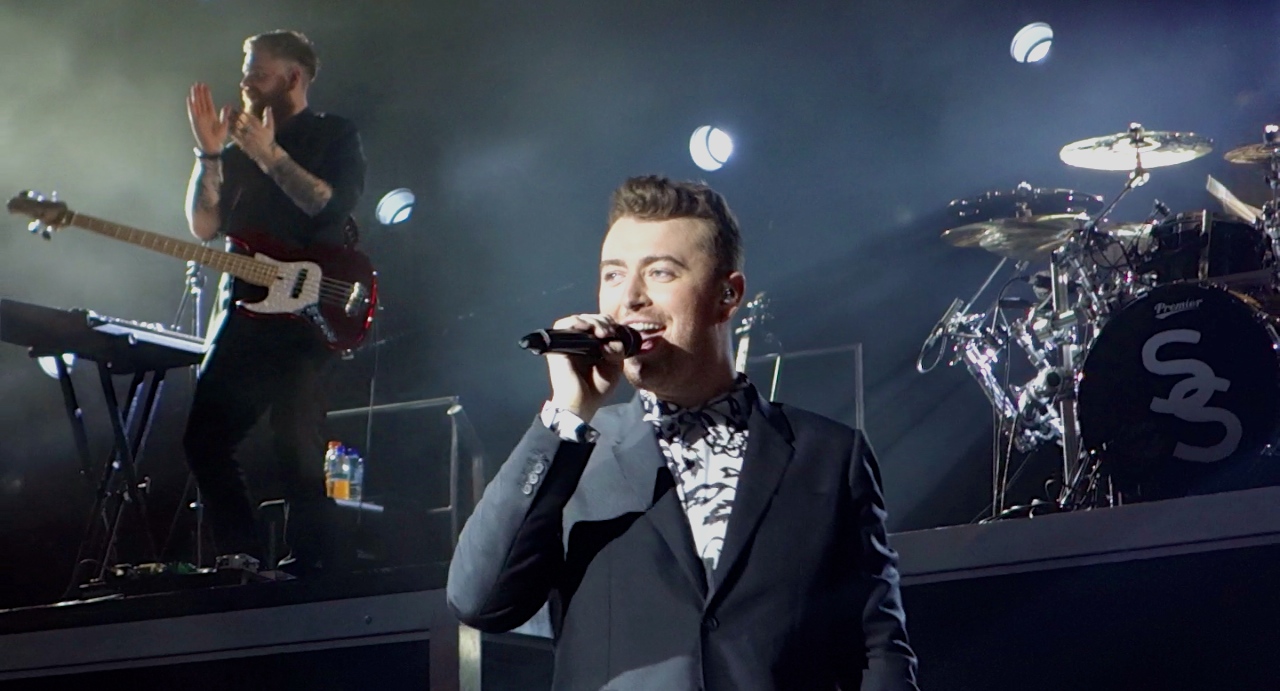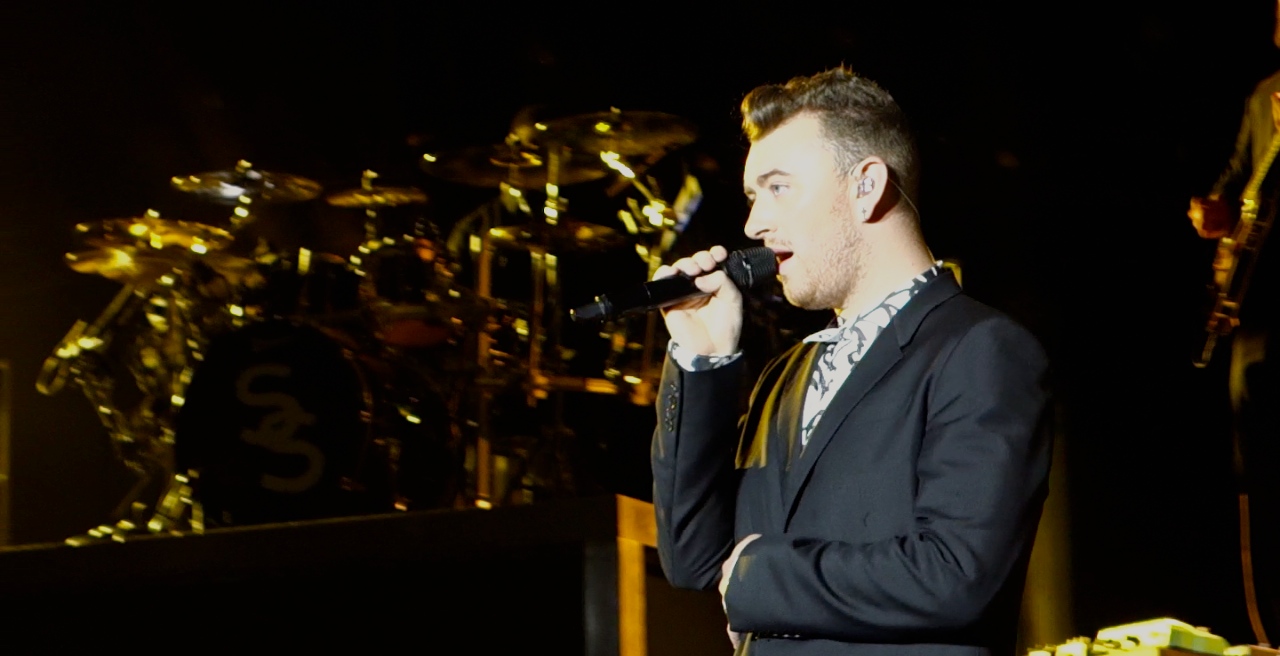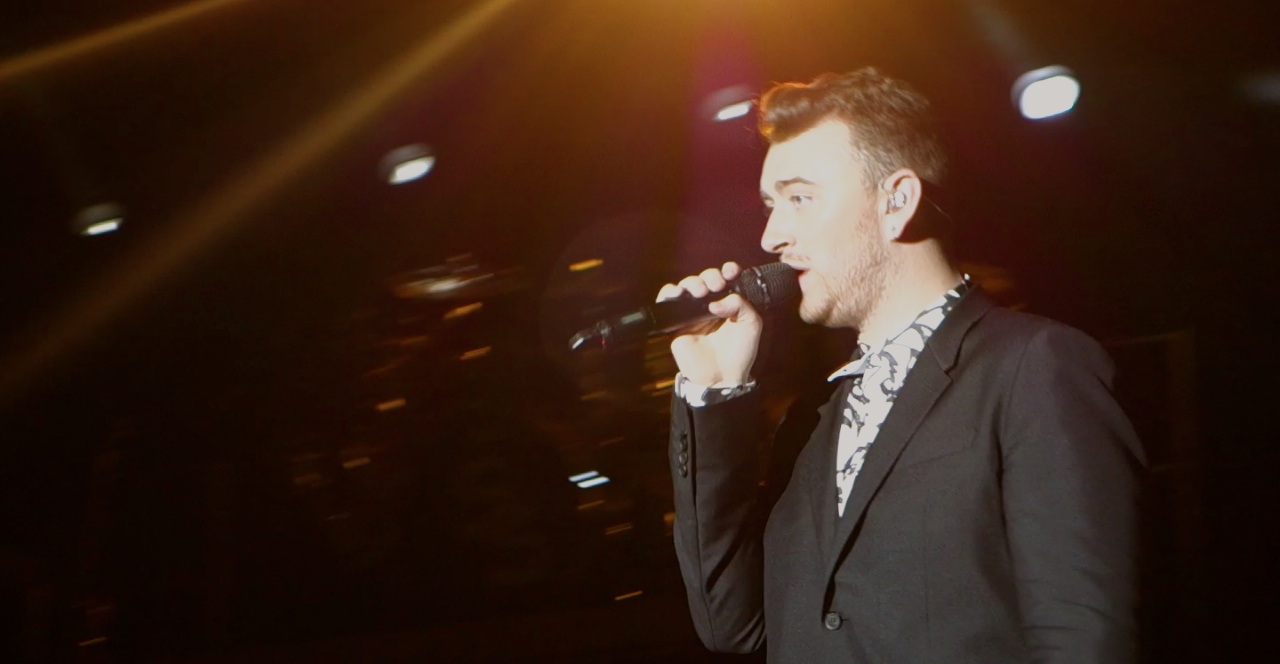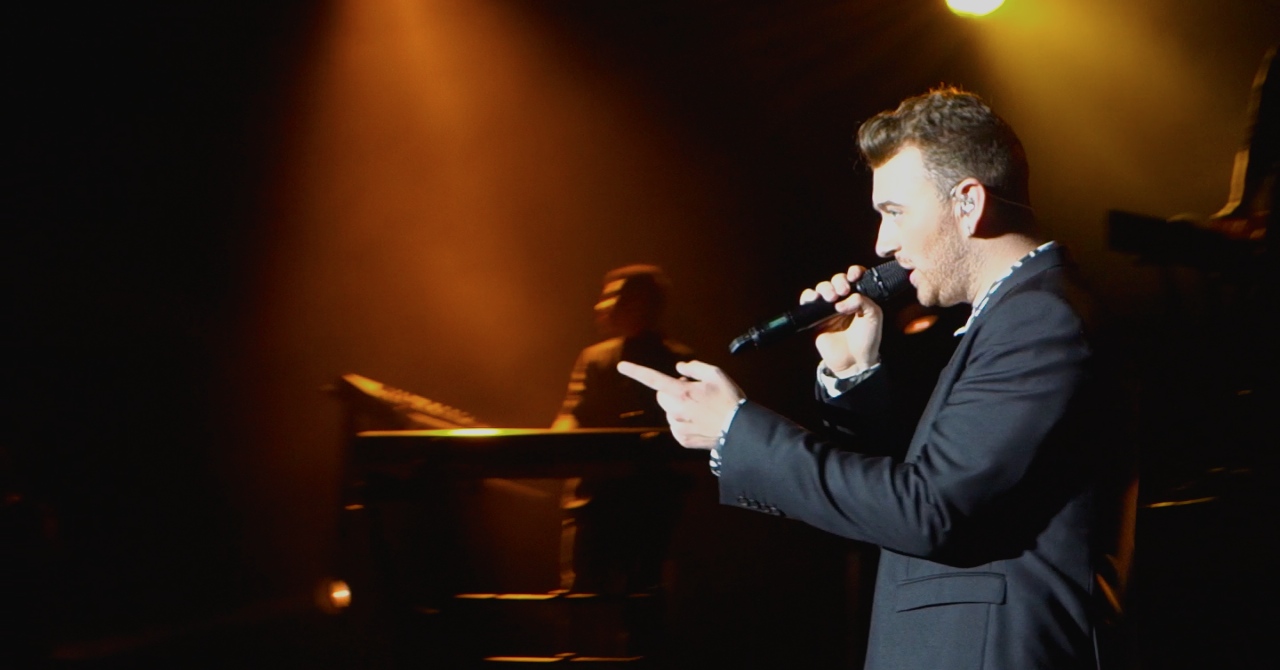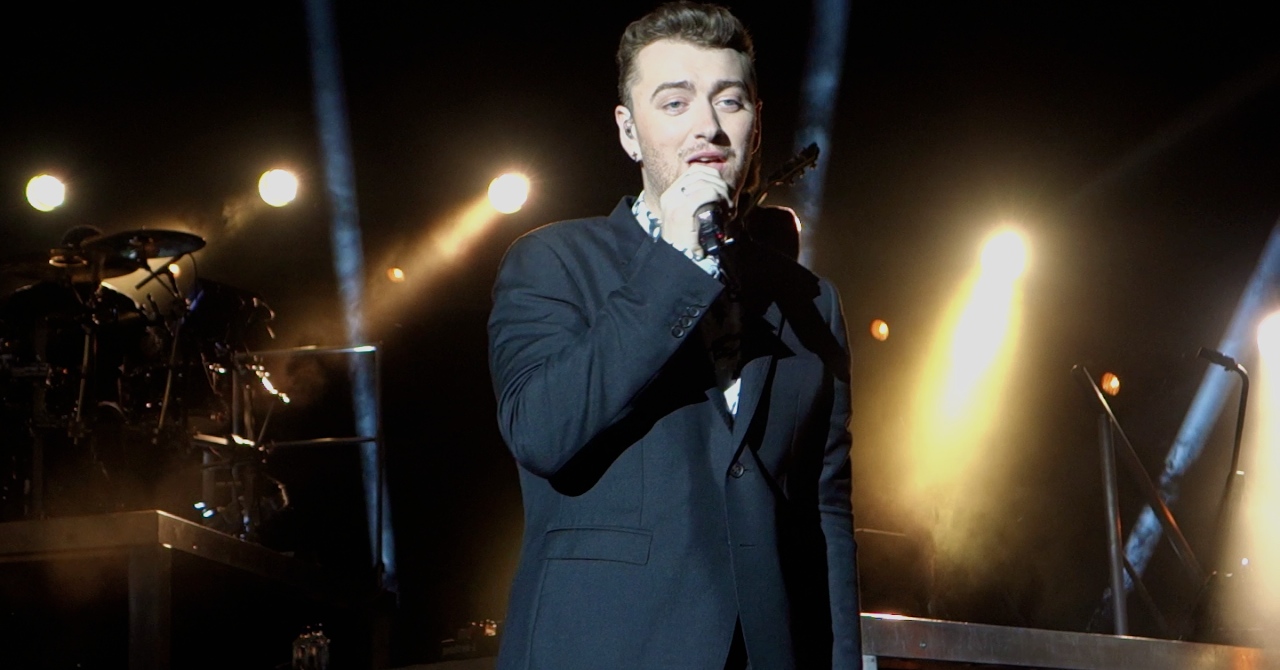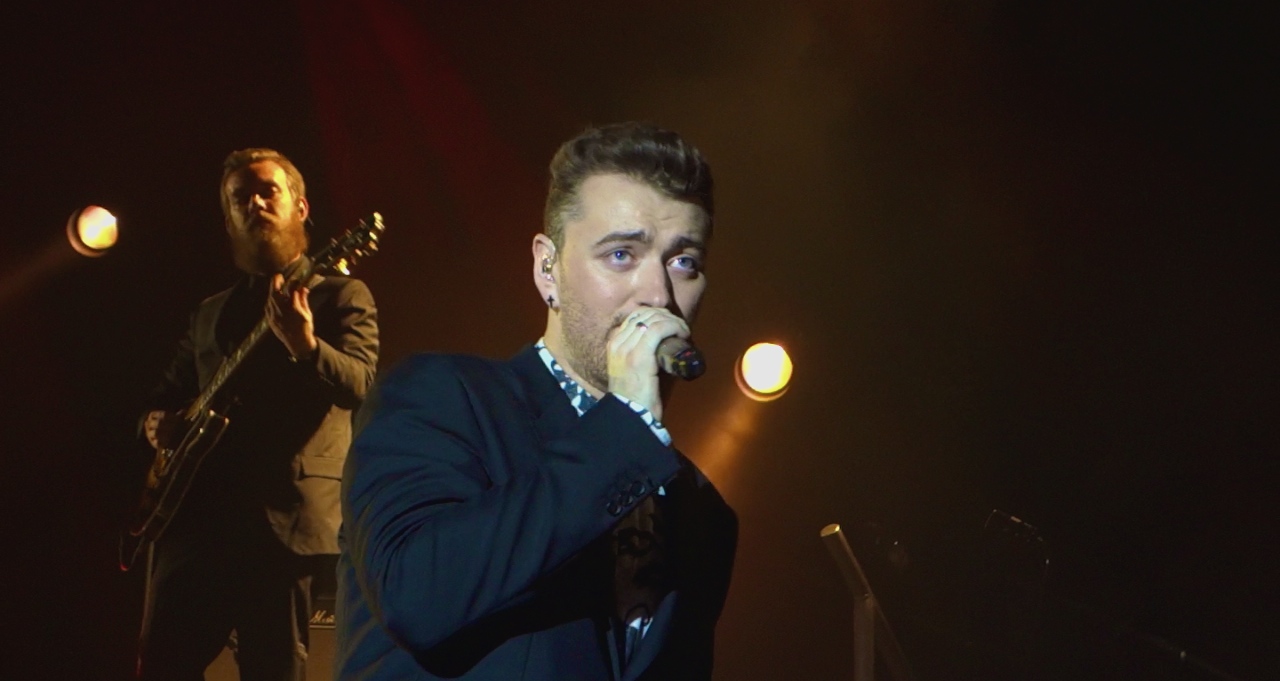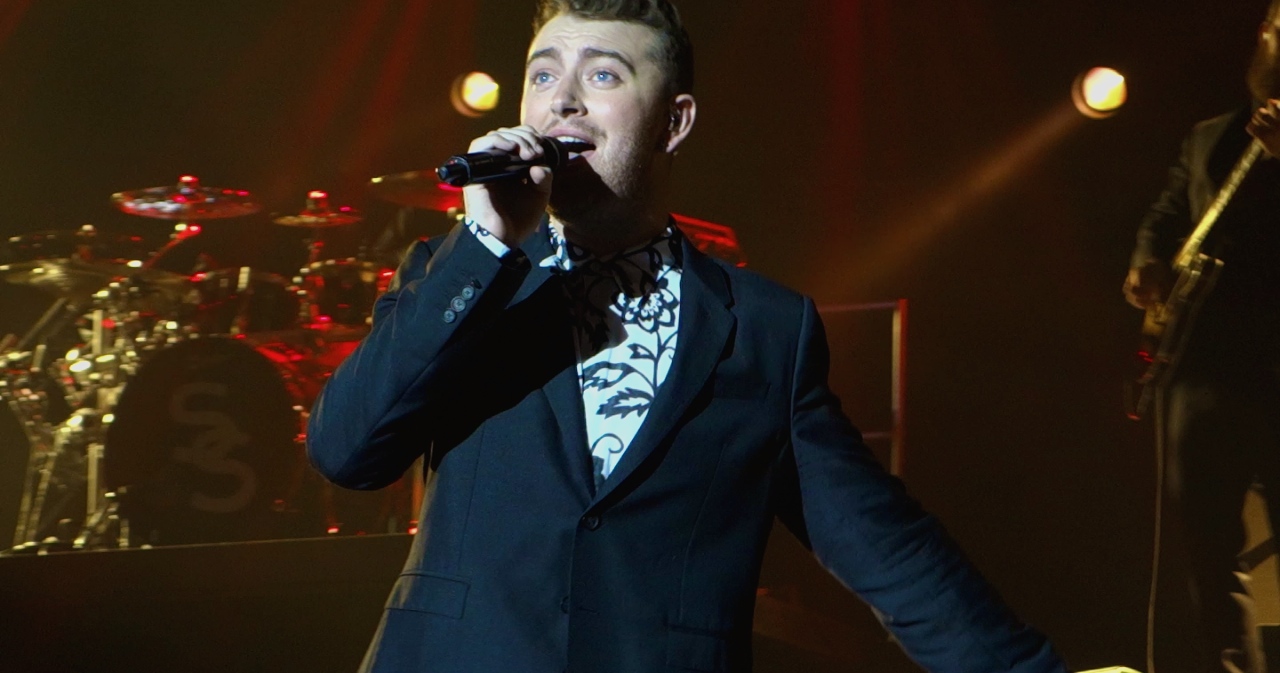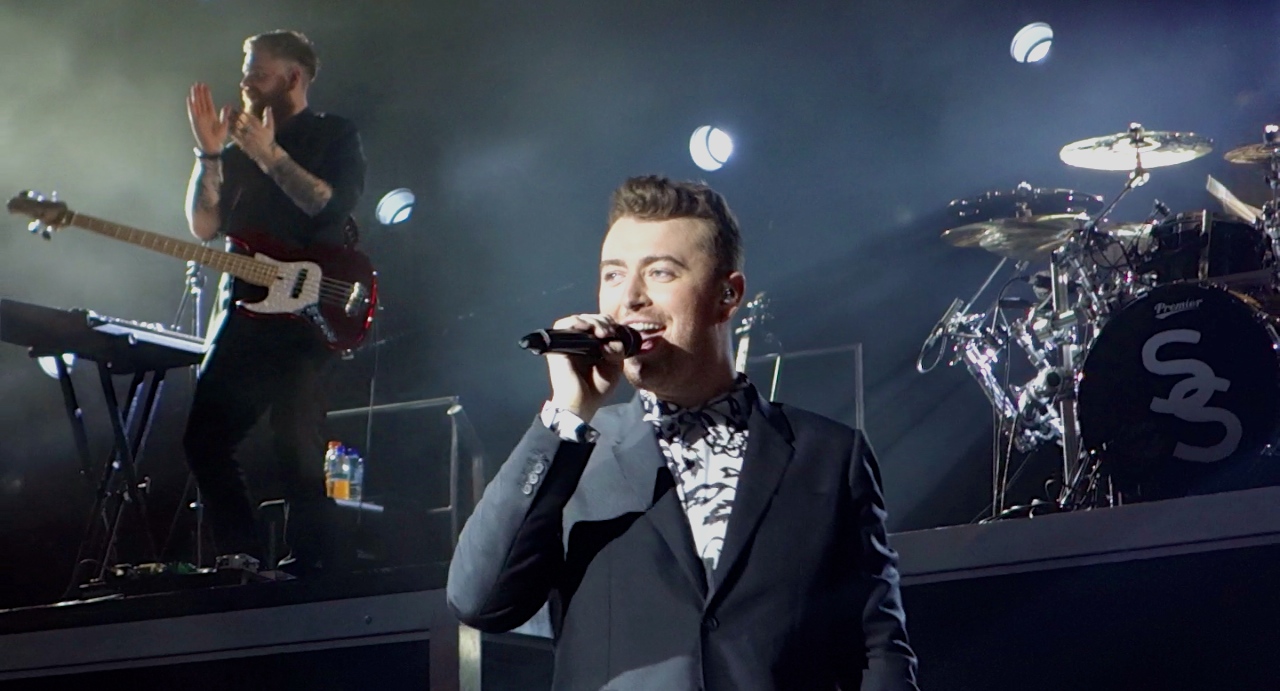 In the Lonely Hour Tour
There is something special about Sam Smith. In this generation, artists smother themselves in confetti, rely on guided vocal tracks for pitch-perfection and hide themselves behind semi-naked backup dancers. But Smith is extraordinarily exposed with a five-piece band and three backup singers, rolling out hit after hit from his debut album, In The Lonely Hour.
As our generation moves towards an appreciation for modesty, suited-up Smith and his immaculate band reflect the changing industry. Gone are the days where booty shaking warrants admiration and cussing makes you relatable. We are on the cusp of an era in which teenagers do not want sugarcoated Hollywood butt-cheeks, but self-respecting artists who bare their feelings rather than their skin.
Before Smith even stepped on stage, he had won. His ambient low-key set, adorned with well-groomed musicians and simplistic lights, enticed the audience. Even the words his molten voice oozed abandoned the objectifying lyrics of mass-produced 'artists', for relatable and topical themes such as same-sex relationships, unrequited love and drunk dialing.
There is only a fine line between humility and boastfulness on stage that even the greats struggle to balance. But for Smith, with only one album and not even a single album tour under his belt, he has managed to walk the tightrope that many fall from. His incessant smile and connection with the crowd drew you in to believe that you were watching a friend in a small club, rather than a six-time-Grammy-nominated superstar in a 10,000-person amphitheatre. Even the dads were swooning over his charms.
As a former Lady Gaga 'monster', Smith identifies with the fans that line up from the wee hours in the morning in order to catch the perfect glimpse of their idol. Before sound checking, Smith ensured that he paid a visit to his adoring fans, giving a lucky few a quick selfie. As the heat radiated down on his devotees, Smith's team handed out ice blocks considerately bought by the man himself. It is the small deeds like this that win over even the most skeptical fans.
The vocal acrobatics of the 22-year-old were worth the wait. From the soaring falsetto of Life Support to the hypnotising four-part harmony of Make It To Me and all the way to his roof-busting anthem of Stay With Me, Smith's cherubic voice exceeded the quality of digital recordings with raw talent. His audience got the chance to duet with the British singer on Naughty Boy's track La La La and dance along in his 70s influenced Restart.
Not a single member of the audience was left disappointed from his debut Australian show. Though his stage presence may have wandered, he was able to command each and every Brisbanite with his soulful serenade.
If this is an indication of celestial Smith's rising trajectory, then he'll be shooting up to the stars in a flash. And we'd better get our telescopes out.
UPCOMING:
See Sam Smith at The Brisbane Entertainment Centre
December 12
Tickets at www.ticketek.com.au
$87.35