Lauv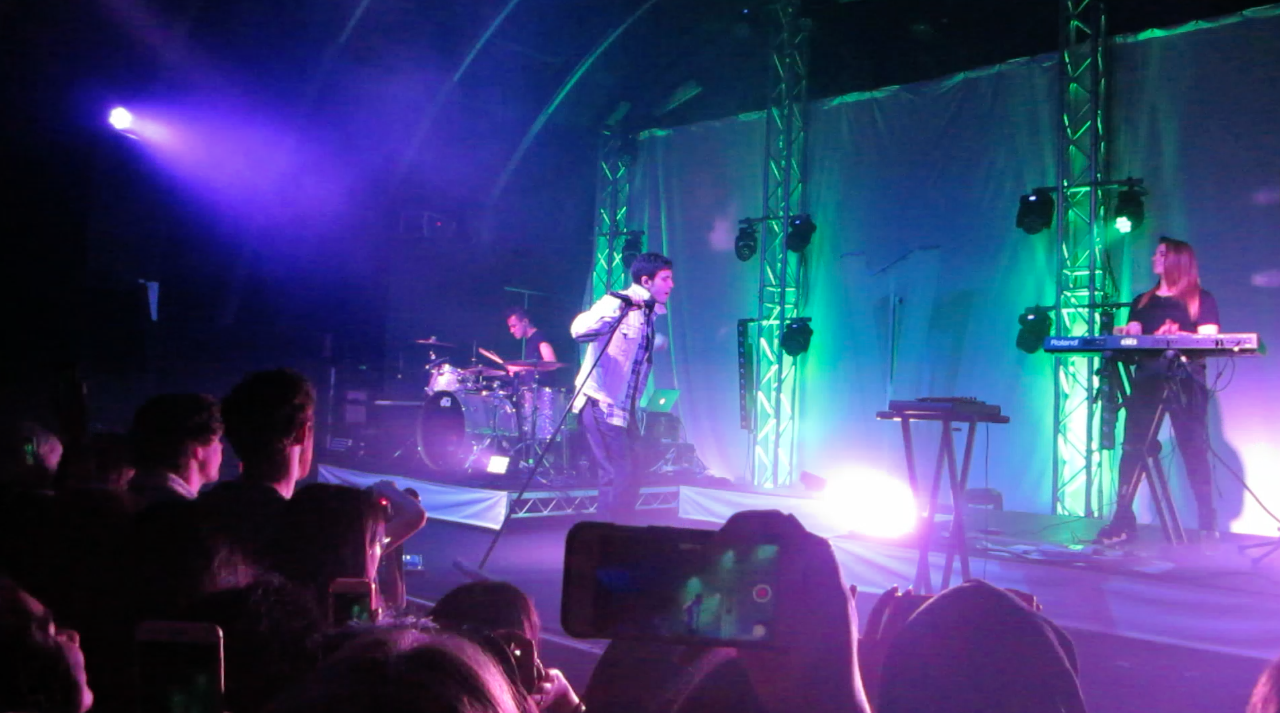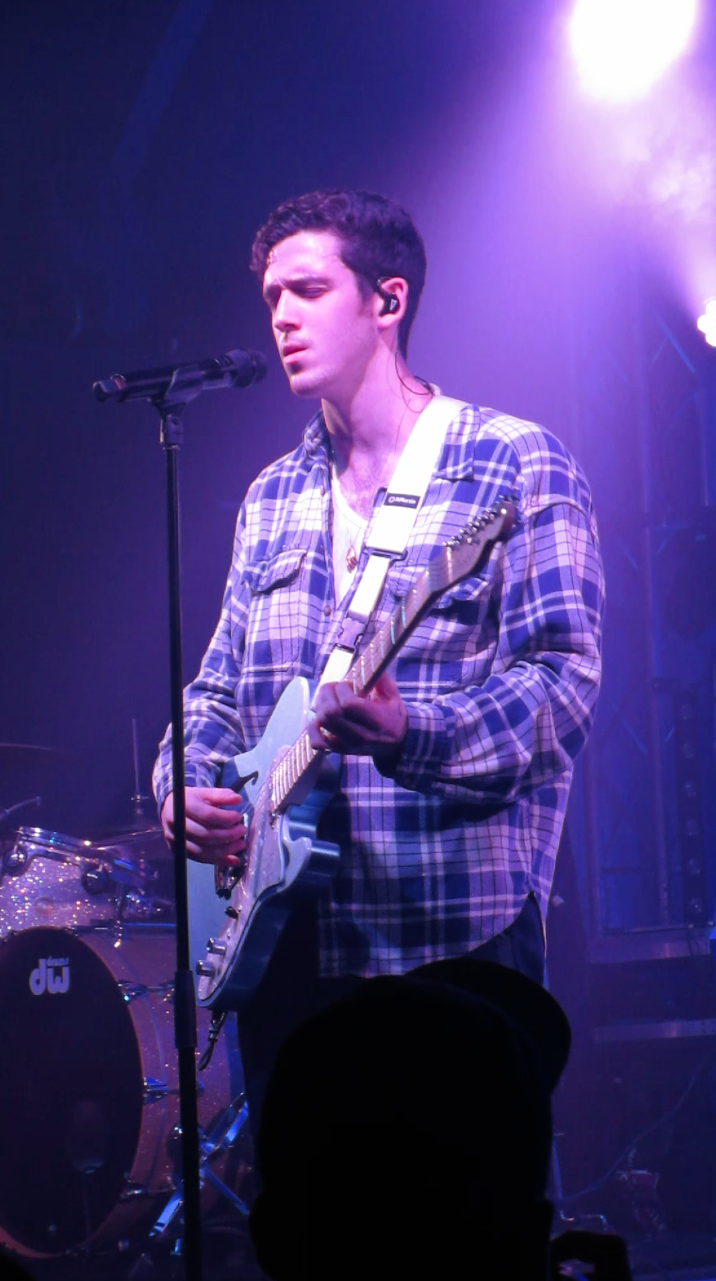 I met you when I was 18 Tour
Embarking on his first world tour and first time to Australia, it was a unique experience to be in Lauv's audience. As a singer-songwriter with an impressive style and writing history, you couldn't help but think that standing in such an intimate concert with this artist will one day be a story you can recount when he's playing arenas or even stadiums.
Sydney local, Nicole Millar, kicked off the evening at The Triffid. Now I'm usually very forgiving and quite in awe of any musical talent (I feel like I am yet to write a bad word in my reviews), but I can safely say Nicole Millar was rubbish. She rose to fame with her feature on Peking Duk's hit, High, and her release last year, Tremble, which are songs I absolutely get around. But as an artist, her brand is tacky and her set was embarrassing to watch. Dressed in a white track suit, the braided bleached blonde is reminiscent of a low-budget Iggy Azalea impersonator, not to mention her horrendous stage banter: "This song is about getting tipsy!" - more so pronounced "tip-say". The crowd quickly lost interest in her music, but rather paid attention to the trash she would say, with mimics snickering around me. Only way to describe her: Pure White Girl.
But the night was not a loss! Redemption in the form of Lauv bounced around the stage, resolving any feelings of despair. Although relatively new to touring, Lauv seemed like a completely natural performer, with boundless energy, a personable character, and a gun on the guitar. Having only released one EP, it's insane to think this 23-year-old is now touring the world and selling out shows with his own music. It's truly a testament to his talent.
His set opened with Paris In The Rain, accompanied by an umbrella - a prop I have never seen use in a concert! Quite frankly, I loved it. His tracks document his move from hometown San Francisco to his life in New York City, where he had a whirlwind four-year relationship that inspired his songwriting. Paris In The Rain croons "Cause anywhere with you feels right / Anywhere with you feels like / Paris in the rain." An image of a storybook romance whisked away to the City of Lights. But his most recent release, Getting Over You, is about just that: "I tried spending my nights under / someone new / But the truth is / I could spend my whole life getting over you." He took the audience on a full journey of love and heartbreak in the space of an hour and a half.
In comparison to Millar, his stage banter was a charm! When talking about self-doubt and self-destruction, he revealed what runs inside his head.
"Sometimes my mind can't get past a thought, even though all it is is five words. And I find my mind running a million miles an hour trying to filter itself for you to like me and that's fucking bullshit."
The audience was overrun with dedicated fans whose hearts melted with every word. Even his obscure tunes were drowned out by their singing and the room felt electric. It was evidence of the popularity Lauv has garnered through his recently turned triple platinum single, I Like Me Better.
Despite the rocky start to the night, everyone in the audience left beaming. You could say they were in love. Or rather, in Lauv.