The Script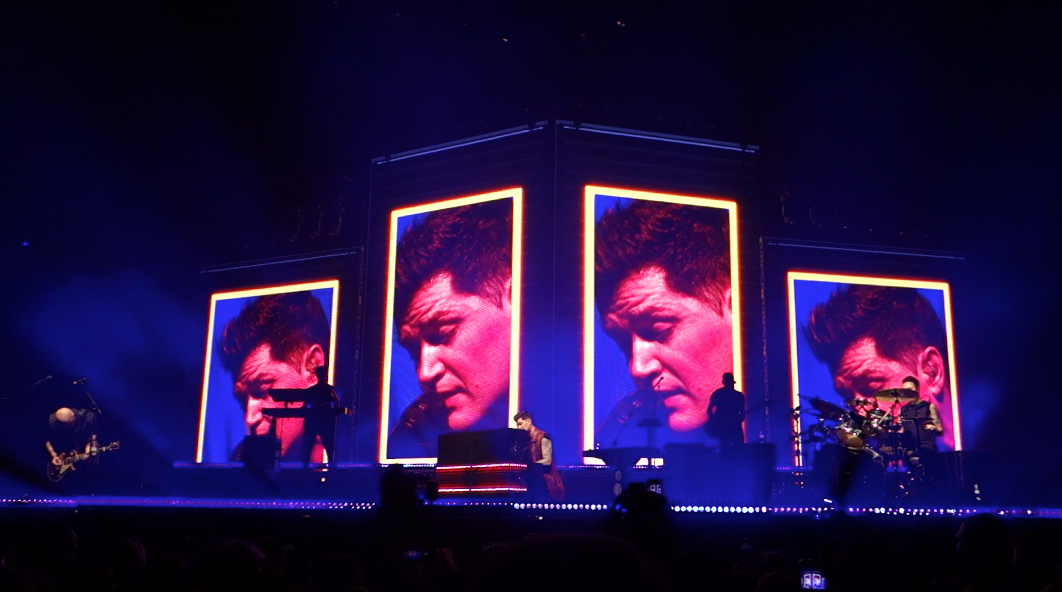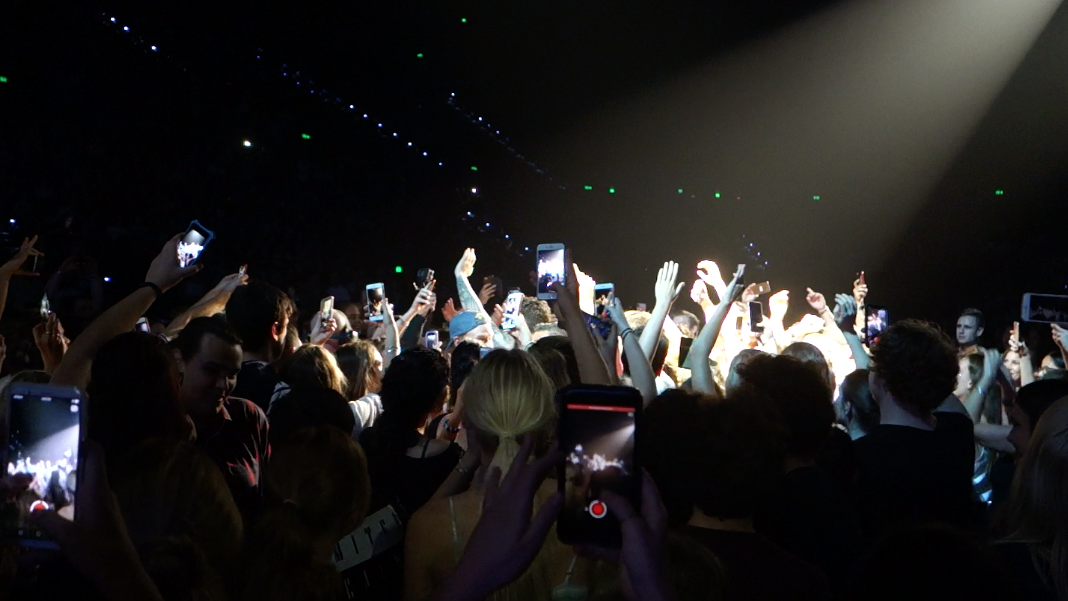 Freedom Child Tour
Let me preface this review by saying The Script defined my music tastes as an 11-year-old (Hello, Breakeven). When I was 14, I wrote a list of five concerts I must see in my lifetime, The Script being one of them. When I was 16, I was front row at their 3 World Tour. Up until their most recent album, I knew pretty much all of their discography.
This is why it pains me to say this concert was completely unremarkable.
The Dublin band brought along British artist JP Cooper, best known for his voice on Jonas Blue's track, Perfect Strangers, and his own song, September Song. Due to an unfortunate oversight on my behalf (I forgot the tickets *cries*), we missed the opening act. HOWEVER, I have seen Cooper live once before in a Jonas Blue set and he's well worth checking out.
We arrived in the mosh and weaselled our way close to the front just in time for The Script to take the stage. They opened with Superheroes, which had the whole mosh on their feets!! The seated audience, however, stayed very much seated. One word, 'flat'. Three songs later and the first talk break came, which consisted of the generic, "How are you doing tonight Brisbane! We love your country!" etc. etc. I must say, for a band called The Script, there was not a lot of script involved in the set - just a bunch of back-to-back songs.
Their third song, Paint The Town Green, particularly stood out due to its glaringly low quality graphics that 'painted the stage green'. And this quality of graphic continued throughout the show. The stage itself was quite simple - something that is often very effective, namely in Sam Smith's performance. But in my opinion, the band could have benefitted with a bit more production to detract from the lack of overwhelming talent. If you stole the vocal track from Danny O'Donoghue in this live performance, I'd imagine it'd turn out similar to the infamous Mariah Carey at 2014 New Years.
Another poignant moment was when lead guitarist Mark Sheehan rocked out a solo in the middle of the stage. I decided in that minute that perhaps 'flat' wasn't quite the word to describe their performance, but rather 'stale'. Whilst I do like The Script, they're definitely past their prime and it felt like I was watching an overused dishrag.
I will give special mention to one redeeming aspect of the night where a B stage popped up over in the seated stands where two songs were performed. O'Donoghue then proceeded around the whole arena, high-fiving and taking selfies with fans as he sang some tunes, then milled around through the mosh and up on stage. In the 150+ sets I've seen, I have never seen a crowd interaction quite like that. However you can't help but think that if they were Bruno Mars or Ed Sheeran, there'd be quite a different outcome to that move.
When the night ended, O'Donoghue left the crowd with, "We love what we do and we'll be doing it for as long as we can! Five albums down and at least five more to come!" My advice? Go for your life! But maybe consider smaller venues.